About SilverCon
We conduct research and create solutions for all things nanotechnology, material engineering and energy since 2009. Our experience is built on many successful projects. Technologies we offer include electrical contacs and circuits manufacturing. We also handle thermal interface and electrically conductive materials, as well as biocidal surface protection.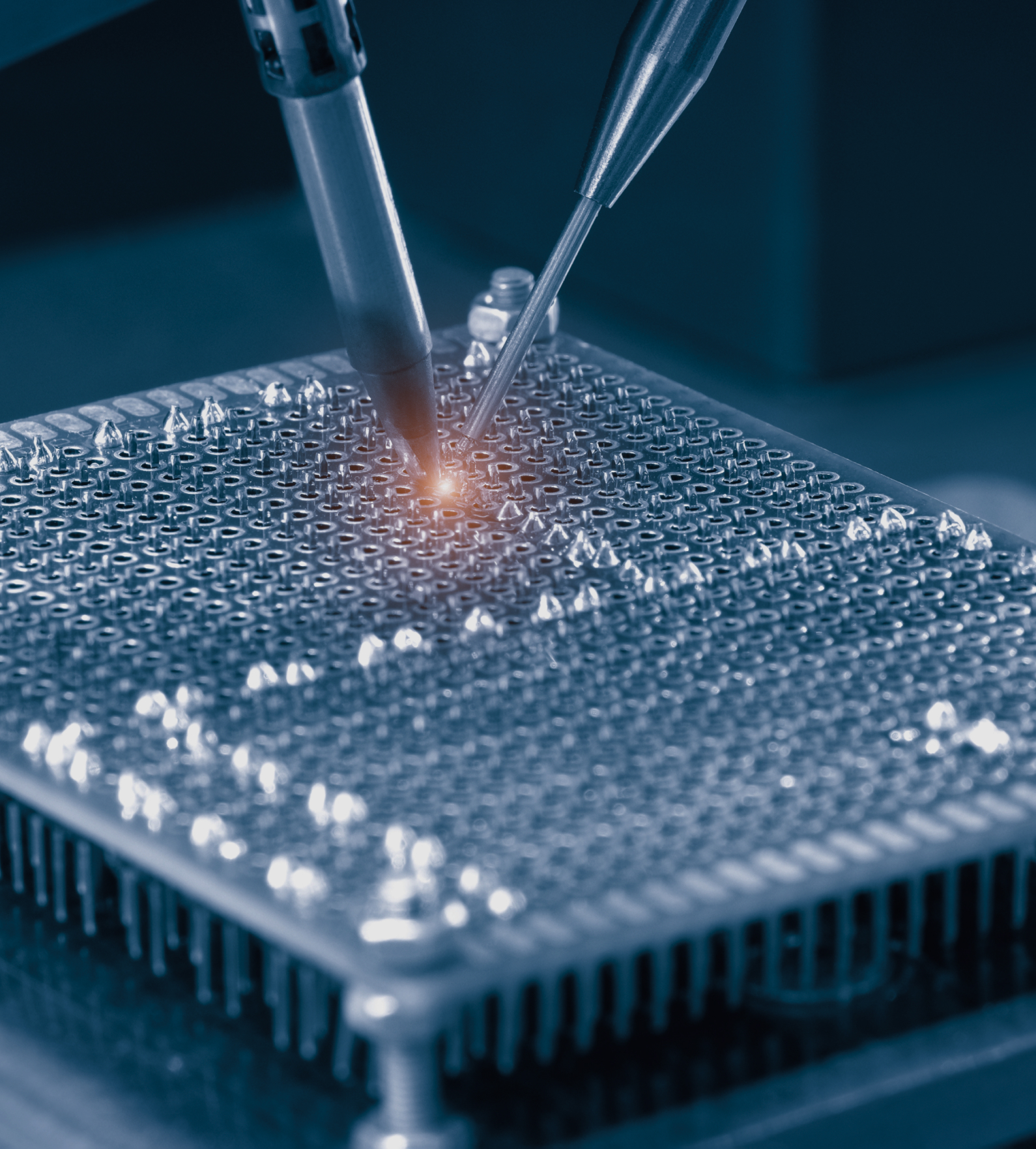 Our mission
We make wide-spread standards better through innovation. Our will to constantly improve makes that our products and services are characterized by high quality and customer satisfaction.
Our team specializes in material engineering, electronics, power, nanotechnology and photovoltaics. We tightly collaborate with various institutions and research units. Solutions we offer are being constantly upgraded through research and developement projects and activities.