Surface protection
We apply nanosilver-based layers, which unique properties provide protection for materials. Coated surfaces are characterized by corrosion and damage resistance. Our technology also allows for surface conductivity. The process is simple and flexible, and the application itself can be selective.
Corrosion protection.
Durable and persistent layer
Flexible choice of application and sintering methods.
Possibility of adjustment according to customer needs.
Effectiveness and environmental neutrality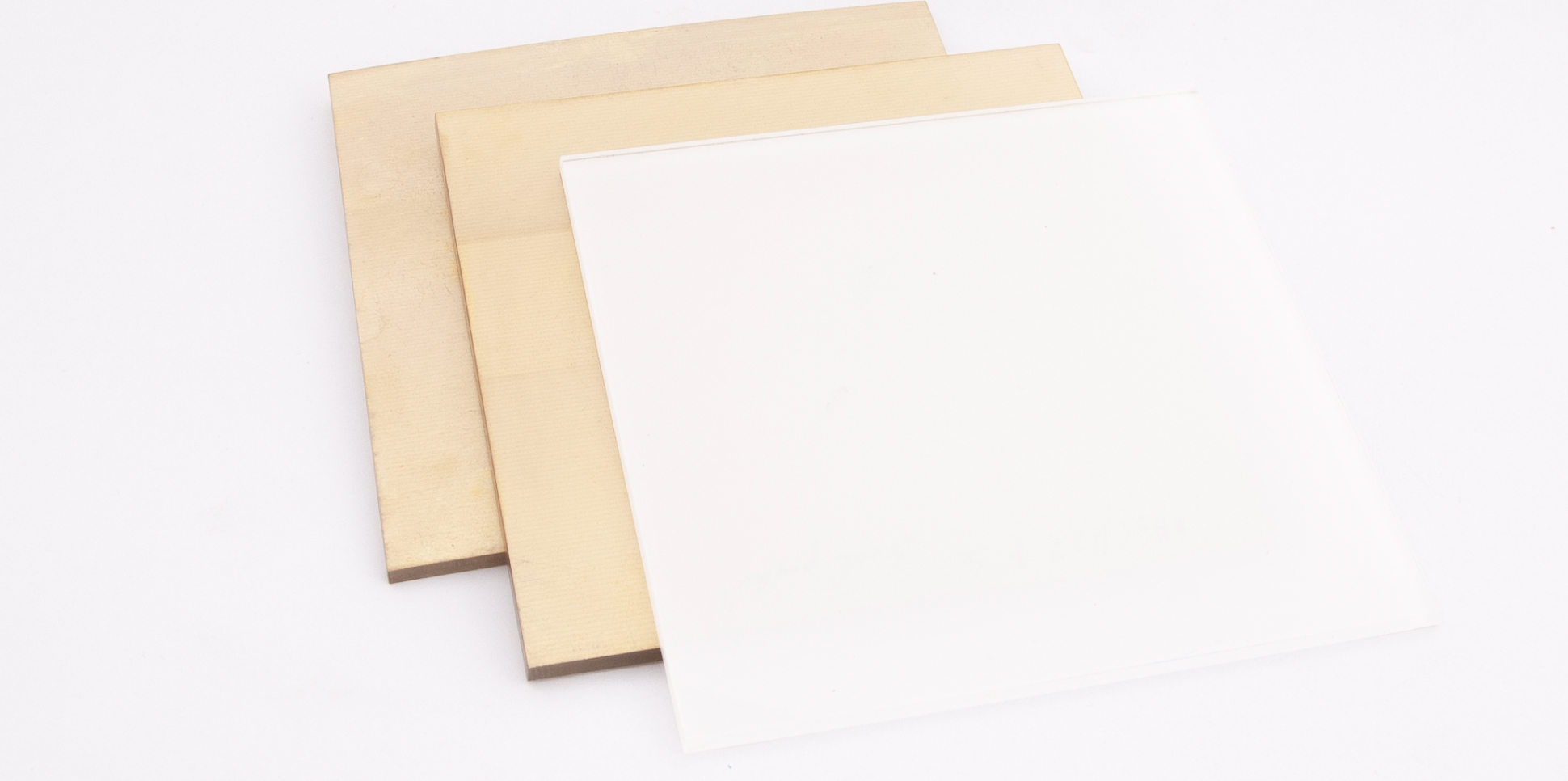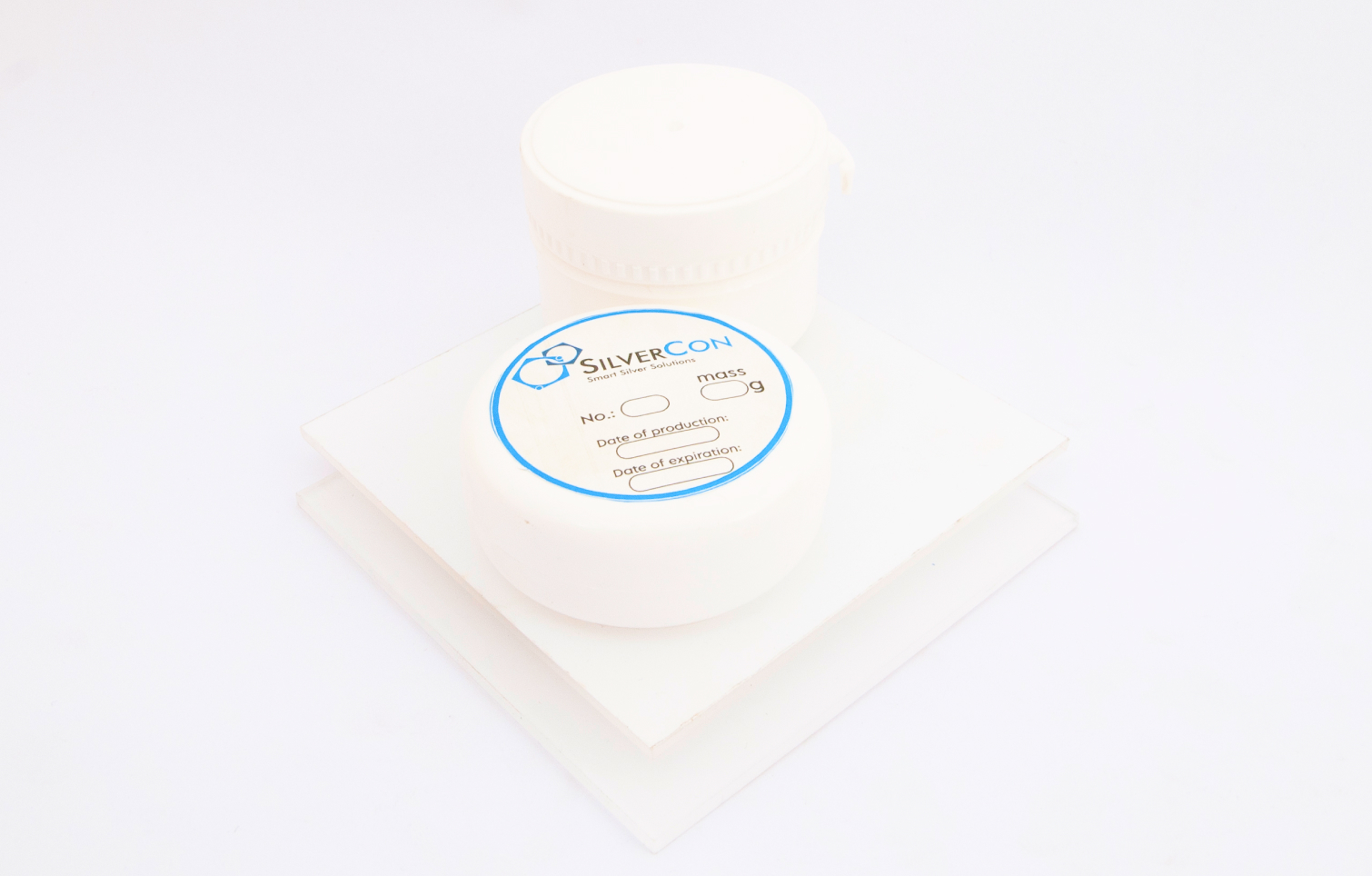 Get to know our process
Products: paints, pastes, inks
Materials: copper, aluminium, thermosensitive materials, ceramics
Stage 1
Nanoszenie kompozytu
The composite can be applied partially or to the whole surface using any available method, according to customer needs.
Natrysk
Pędzel
Tampodruk
Dowolna metoda
Stage 2
Spiekanie warstwy
After succesful application the layer is sintered with prefered method, depending on the scale and specific requirements of the order.
Piec
Lampa IR
Palnik
Laser
Obtained layer
As a result the surface is covered with high-quality coating that has defined characteristics and properties.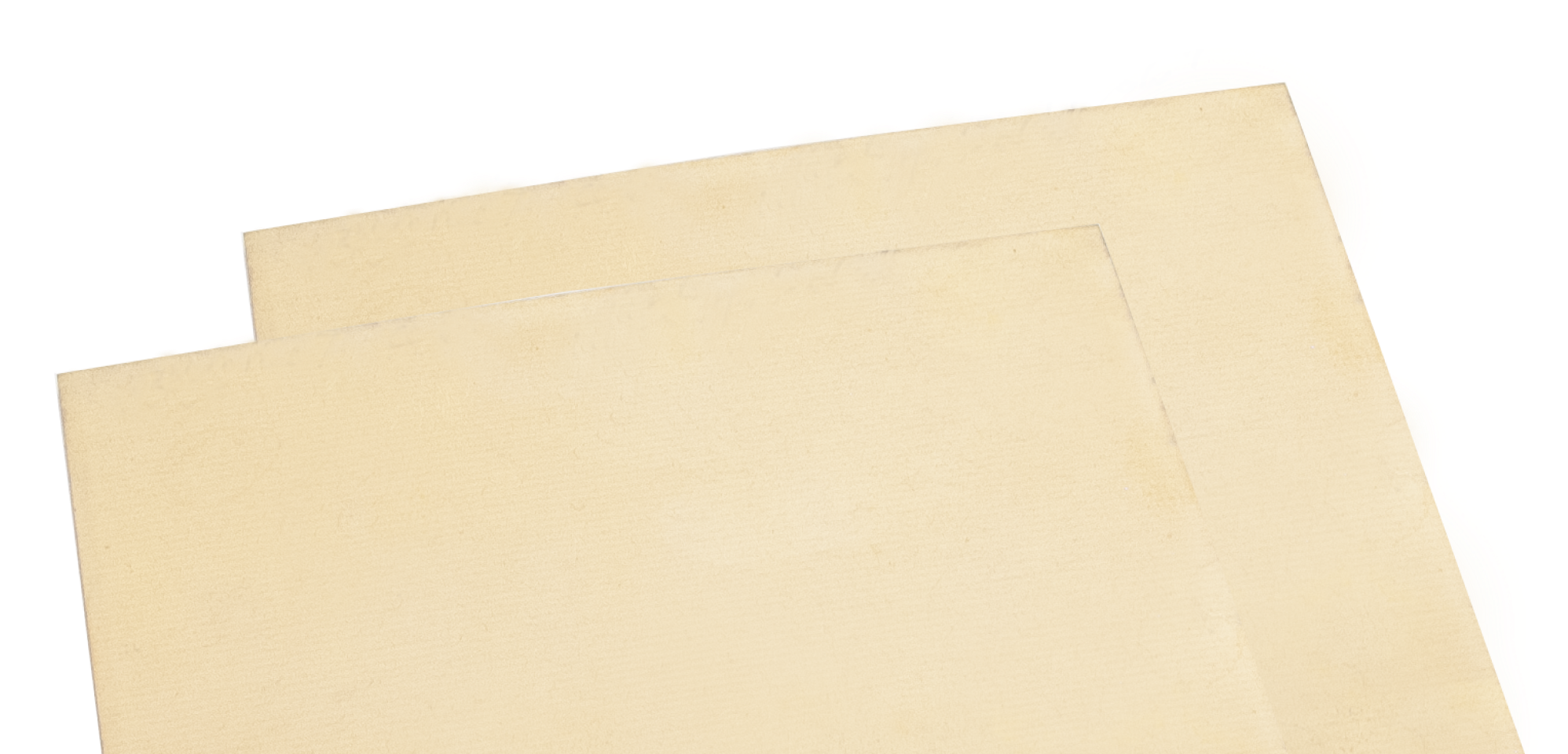 Ask for a quote
Drop us your e-mail address and we will contact you